Aspire Equestrian Livery and Training provides the best care for your horse!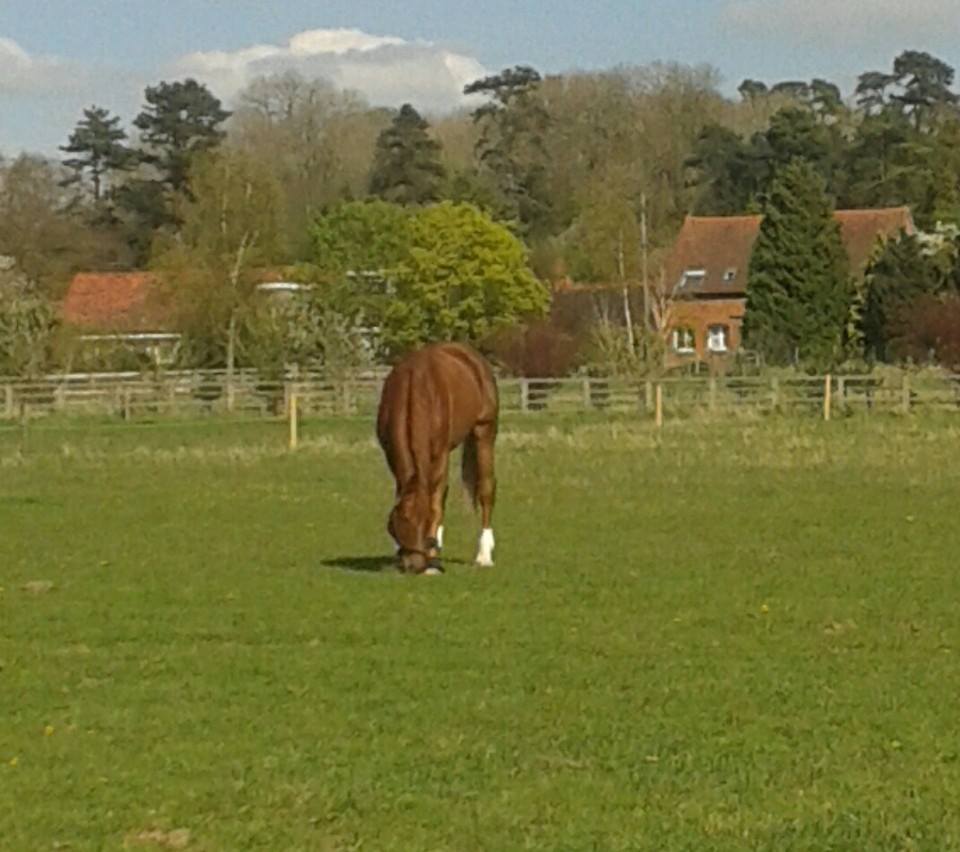 About Us
We are here to offer the best livery package to suit you and your equine partner. We pride ourselves on our 5* care for your horse, and also helping you achieve your goals however big or small !! Contact us here.
Services
Our services include all stable management and care on a day to day basis. We can cater for everybody, from basic full livery to full training.
Henry Boswell is our onsite trainer, he is with us on a daily basis and is always willing to give guidance. Henry has trained many horses to advanced and competed at international Grand prix. For more information on Henry, please check his website www.henryboswelldressage.co.uk
Caz's mantra (Aspire founder)
"I have had and worked with horses all my life, I started out working at a local stud preparing youngstock for sales, after that I worked with and took care of the Warwickshire hunt masters horses. For the last 7 years I have been in charge of all Henry's competition horses. It was in 2013 ,that I saw an oppurtunity to offer my services on a larger scale, I am really looking forward to helping more people achieve their equine dreams!"
Testimonials
"I love being based at ASPIRE, the atmosphere is always friendly and supportive and my horse looks so happy ." -- S. Read
"My horse has never looked so well." -- B. Lewis
"My horse has come on leaps and bounds since moving her here, with Caz tailoring a package that suits lexi, she is one happy horse! Plus training from Henry-Boswell has helped us qualify for our first regionals and our first dressage nationals with more to come! Happy horse happy owner! Great team!" -- S. Harrington